Our door entry systems are suitable for both residential and business premises.
They can cover up to 100 individual units - such as for a apartment building.
Or can be used directly to a single location like a reception or concierge: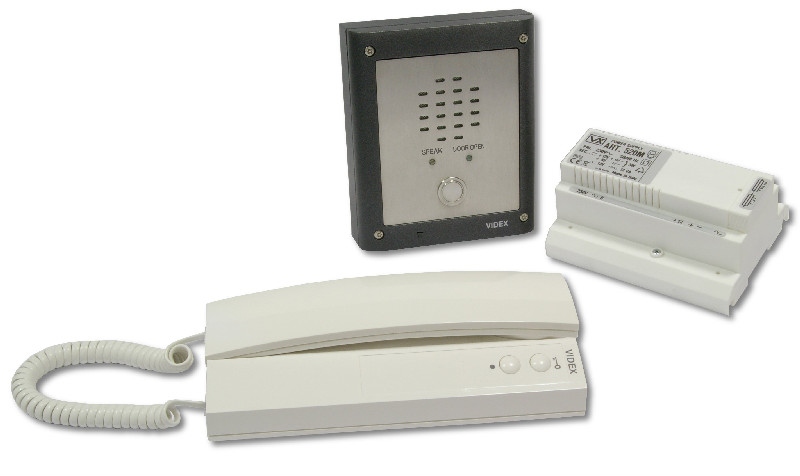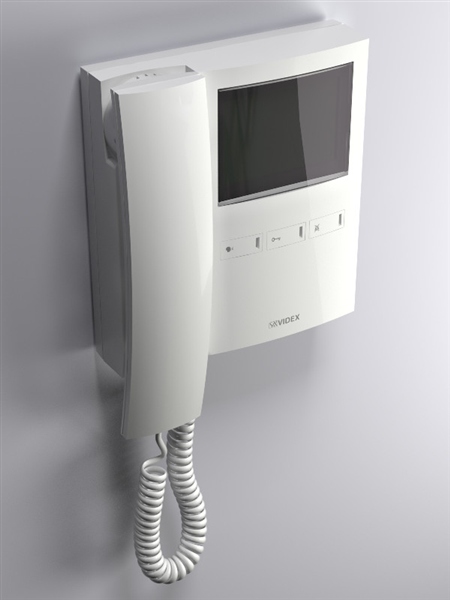 Door Entry Systems

From a simple audio single button call unit on the outside of a building calling through to a handset in reception to allow two way speech and door release, to multi-door and multi-handset/station systems and video to allow a camera view of the caller for enhanced security. Many different designs and finishes ensure a design to suit both application and environment.

Door Access Systems

For the more sophisticated application a Door Access System can be designed to suit with solutions that are flexible enough to meet your requirements of today, whilst allowing for systems to be expanded or upgraded at a later date. Ease of use once installed ensures the system will be a major tool in enhancing your building management. We can design a system capable of handling 1 to 40,000 card holders, future proofed components, mirrored databases and Ethernet connection in an IP environment. A multi-functional, multi-site system that has all the features you expect and more. Analogue and IP systems available.

Biometrics

With biometric readers becoming more affordable we can offer a range of finger print readers, finger print and PIN, finger print and prox readers. Biometrics identifies the individual rather than the credential by way of identifying a unique human characteristic.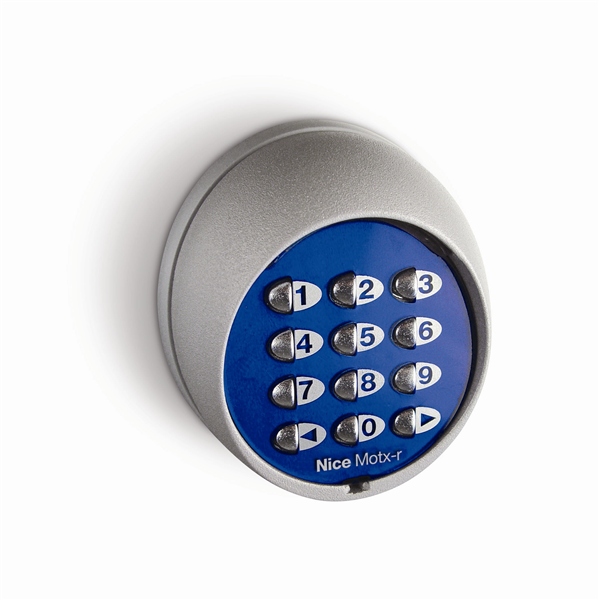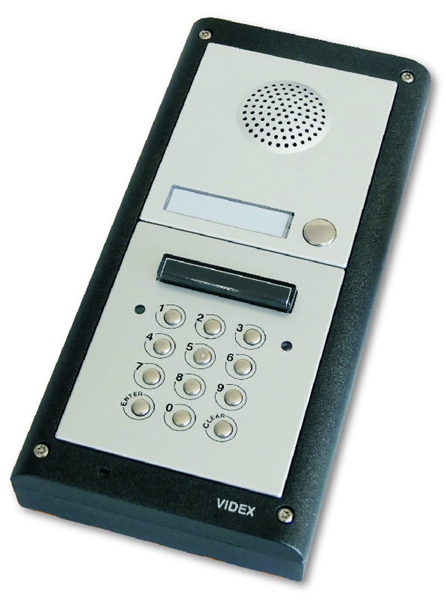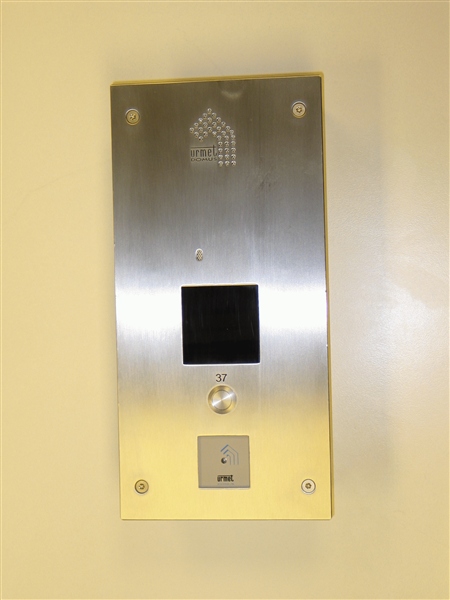 Integrated Systems

ATD CCTV Installers are able to integrate a number of systems to work with each other enhancing your security and making building management more efficient therefore saving time and money. Systems can compliment one another for example having a Personal Attack Button (PAB) pressed on an Intruder Alarm will create immediate Police response. Having a CCTV camera overlooking the PAB can give confirmation to an Alarm Receiving Centre whether it is a genuine alarm or not. A CCTV camera overlooking a door so when a Door Access reader is activated it takes a snap shot of the person entering. Door Access integration with automated gate or barrier systems with CCTV Automatic Number Plate Recognition or overview cameras. There are many applications and with technology advances it is now much easier to achieve.