ATD CCTV are proud to bring the new AV CCTV Package to the UK market. 
This system is designed to do away with the need for an expensive video production studio, along with its cameramen, sound engineers, editing studio and most of all, very high price tag.
Our System is designed to use the latest in CCTV technology and integrate it with a full A/V system to give you the capability to create stunning, full HD 1080P video that looks professional filmed and produced – but at a fraction of the cost.  Contact us to find out more
This system can be used in a variety of locations and conditions and achieves high quality and engaging results.
These videos can be uploaded to video sites like YouTube to build your brand and promote your products.  They can also be live streamed instantly to capitalize on the growing Live Streaming trend that is likely to overtake standard media in the coming years.
Contact us now for more information
Live-Stream Reality "Television"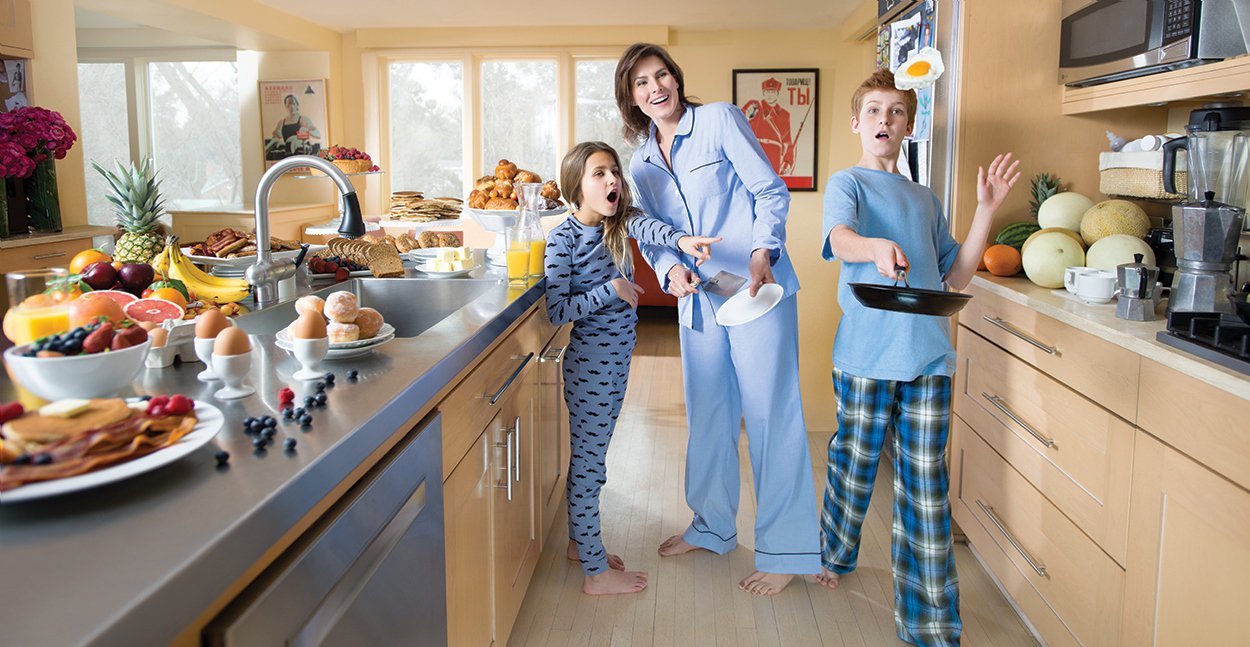 Reality TV is one of the most popular forms of entertainment TV.  People love to get an insight into others' lives, so why not get in on it yourself?  You can use your CCTV system to record –or even live stream- your life and events and show people the rich and complex lifes you, your family and your friends lead – along with the dramatic and exciting twists that happen in every household.  You can be the next Social Media, YouTube or Facebook Live sensation, just by living your life the way your normally do!
Record and stream Live Events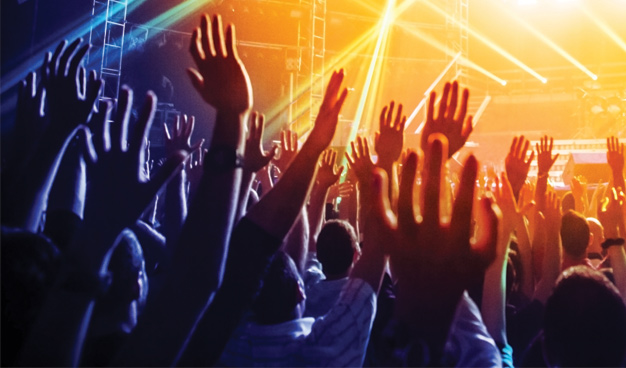 With services like Facebook Live and Youtube Live becoming the next media sensation.  Many people and companies are looking at recording and streaming their live events to reach a wider audience that ever before.  Using our AV CCTV System set up can build in the facility to reach thousand even millions of potential viewers with y our live events
Our AV CCTV System is ideal for
Church Sermons and Events
Concerts and performances
Corporate Events
Professional Seminars and training
Educational Uses
Want to get your message out to the world?  Interested in more students being able to learn from you?
Our AV CCTV System is the ideal set up to allow the recording and streaming of lectures and training events that can reach students all over the world.
With our packages you can expand your university and College reach to a worldwide audience.
Record the lectures and training events as a refresher for students to help with revision and refreshing their knowledge.
The possibilities are limitless
Share the thrill of 'Experience Days"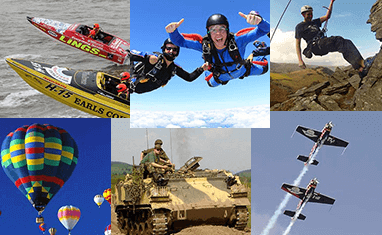 Offer your clients the ability to share their fantastic 'experience day' with their friends and family.
Record the experiences to upload to YouTube to promote and build excitement
Clients will likely want copies of the events themselves to show their friends and family too.
Ideal for
Skydiving
Pampering
Race days
Crafting
These are just a few of the ways you can use this A/V CCTV Package to create professionally made and edited high quality movies, "TV shows" and fantastic videos to upload and share.